A Wikipedia editor claims that John McCain's speech about the Russian-Georgian hostilities was largely lifted from the website's entry on Georgia. What do you think?
---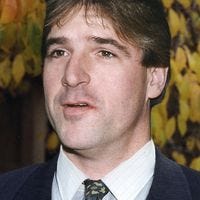 "Really? I'm going to go put my name in Wikipedia's 'Health Care' article and wait to see if I get mentioned in the debates."
Peter Tong • Grocer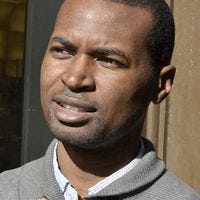 "What a sorry way to treat the nation of Georgia, whose capital, Tbilisi, was featured in Splinter Cell for Xbox and PC."
Blaine Principle • Systems Analyst
"I don't see what the big deal is. I ripped off Wikipedia when you guys asked me about that Kosher meatpacking plant the other day."
Carol Williams • Quality Control Inspector